fast, hassle-free
health care.
board-certified doctors. licensed therapists.
now. that's better.
Using MDLIVE is as easy as one, two, three.
MDLIVE is dedicated to helping you get better and stay well. No surprise costs. No hassle.
Step 1
Create an account.
Setting up your secure account only takes minutes.
Step 2
Schedule an appointment.
You can have a doctor visit right away or schedule an appointment – all by phone, computer, or our app.
Step 3
Feel better.
Get reliable care from board-certified doctors and licensed therapists.
Millions of people have already received quality medical care with MDLIVE
and 9 out of 10 would recommend us. Here's what they have to say!
More than 60 million people have MDLIVE as part of their health insurance benefit.
What we care for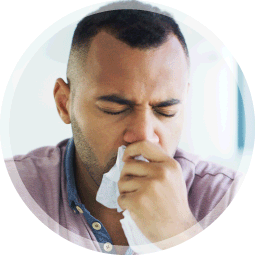 Urgent Care
$0 - $82
Depending on insurance
Allergies
Birth Control*
Cold & Flu
Cough
COVID-19 (cannot prescribe antivirals)**
Ear Pain
Headache
Insect Bites
Medication Refills
Pink Eye
Rash
Sinus Problems
Sore Throat
UTI (Females, 18+)
Yeast Infections
And more
* Available in pill form only. Service available for women 18-45 who are not currently pregnant and have had a normal blood pressure reading in the past 6 months.
** These medications include, but are not limited to, Paxlovid, Molnupiravir and other medications not specifically approved for use in the treatment of COVID-19.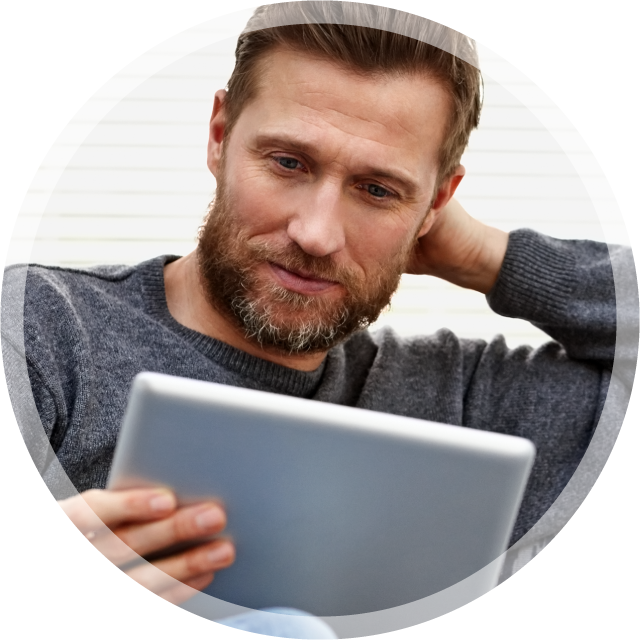 Primary Care*
As low as $0
Depending on insurance
Wellness Screenings
Routine Care
Asthma
Diabetes (Type 2)
High Blood Pressure
High Cholesterol
Thyroid Issues
And more
* Primary Care is available for select health insurance plans. If your plan participates, Wellness Screenings are typically covered with a $0 copay. If there is a charge, pricing is shown upfront, so there are no surprise costs.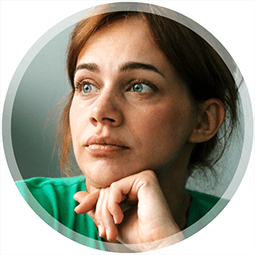 Mental Health
Therapy $0 - $108
Psychiatry $0 - $284*
Depending on insurance
Addictions
Aging & Caregiver Support
Anxiety
Bipolar
Depression
Grief & Loss
LGBTQ+ Support
Life Changes
Obsessive Compulsive Disorder (OCD)
Panic Disorders
Parenting Support
Phobias
Relationship Issues
Stress Management
Trauma & PTSD
And more
* Initial appointments. Follow-up appointments just $108 before insurance.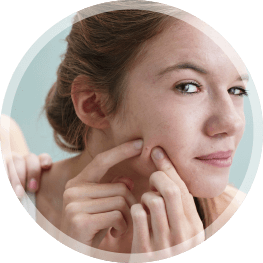 Dermatology
$0 - $95
Depending on insurance
Acne
Alopecia (Hair loss)
Boils
Cold Sores
Cysts
Dermatitis (including Maskne)
Eczema
Folliculitis
Fungal Skin Infections
Hives
Keratosis
Rosacea
Skin Pigmentation Disorders
Suspicious Spots & Moles
Warts
And more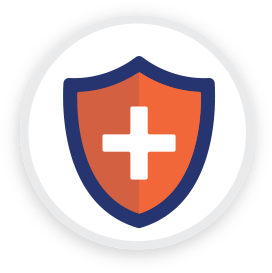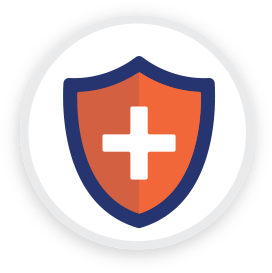 Reliable health care starts with quality doctors.
Our national network of board-certified doctors, pediatricians, dermatologists, psychiatrists, and therapists provides personalized care for hundreds of medical and mental health needs.
MDLIVE board-certified doctors and licensed therapists have an average of over 10 years of experience.
MDLIVE also boasts one of the industry's highest Net Promoter Scores, and 9 out of 10 people would recommend us to their friend and family members.
MDLIVE doctors and therapists are friendly, caring, compassionate, and experts in caring for patients by phone or video.
Use MDLIVE on the go with our mobile app.